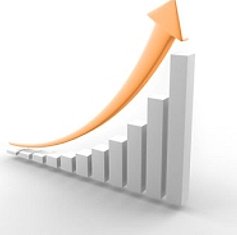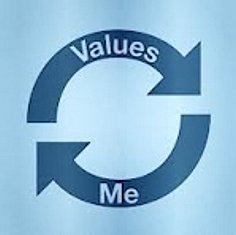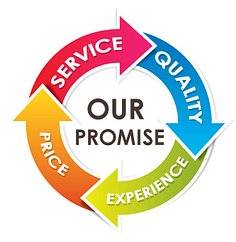 Dr. Mohamed Kilany
Orthopedic & Spine Surgery Consultant
Need URGENT Help ?
Don't Hesitate for Direct Contact
1- Quality: Delivering the right care at the right time in the right setting.
2- Safety: Avoiding injuries to patients from the care that is intended to help them.
3- Dignity: We treat all patients with respect, courtesy and honor.
4- Humanity: Never ending compassion, care and concern.
We provide high quality of health care to the patients and our clinic are staffed by dedicated medical professionals.
We guarantee our patients a level of care and service consistent with the highest international standards in a professional, personalized and friendly environment.
We will provide the highest standard of health care available using the latest diagnostic and therapeutic protocols from the United States and European Union. We are committed to providing evidence-based medicine, practiced by the best-trained clinicians available, in a clean, safe facility, where quality-assurance is paramount.
Ortho Spine & Sport Clinic goal is to provide:
Highly Experienced medical solutions -Timely Diagnosis – Immediate Treatment - Convenient - Cost effective - Safe Care - Less Cost - Prevent/Shorten Hospital Stay – Care available 24/7/365 .
(For Your Convenience and to Help You Enjoy Your Active Life.)
Our Unique Features : Convenient - Prompt - Effective - Reasonable Cost
1- To treat all patients to the best of their ability and with courtesy and consideration.
2- Not to divulge any information about patients without their express permission.
3- To respect the rights of patients to be fully involved in decisions about their care
4- Keeping on that we are well-respected among our patients who trust us, as do all of the major insurance companies.
5- We aim to deliver the highest level of service and customer care to our patients.
6- We do everything we can to provide invaluable local knowledge and expertise on a global scale while offering all our patients truly personal service.