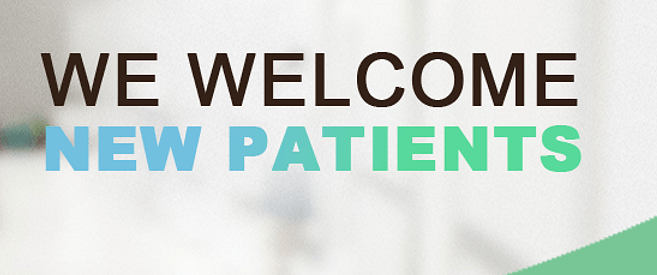 Dr. Mohamed Kilany
Orthopedic & Spine Surgery Consultant
Need URGENT Help ?
Don't Hesitate for Direct Contact
Ortho Spine & Sport Clinic ( OSSC ) will schedule your appointment. Upon arrival a representative from Patient Access Services may contact you. The purpose of that will be to obtain:
Information about insurance benefits and/or payment arrangements

Current address

Phone number

Employer information (if any)
Depending on your insurance carrier, the representative may be able to answer your questions about co-payments or deductibles.
You will need to have the following information with you when you check in:
Valid Insurance card

A form of payment for any co-pays or deductibles (credit card or checkbook)

Valid passport

List of prescriptions and previous investigations.
For patients who going surgical intervention Be sure to check that you have the Transfer Leter about where to go for your procedure. Although you may be going to the "usual place," or you may be directed to a location that's new to you, then you will be through the following plane :