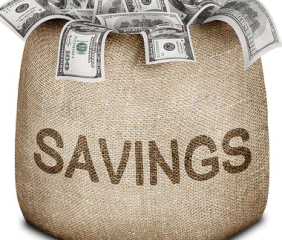 World-Class International Patient Care
Dr. Mohamed Kilany
Orthopedic & Spine Surgery Consultant
Need URGENT Help ?
Don't Hesitate for Direct Contact
We have many programs available to international patients, to make their health care experience as comfortable as possible with NO WAITING LIST.
For help finding the experianced medical solution, booking travel, or getting access to the medical information you need, we are here for you.
Support and care for our global community
Our commitment to providing quality service to our international patients matches the caliber of care you expect to receive. We offer an individualized approach to serving the unique needs of our international patients before, during and after your visit.
When you work with International Medical Services to arrange your medical care, you are paired with a member of our team who is an expert in addressing your unique needs. We are committed to making each patient's stay an exceptional experience.
Our services include providing help with the following:
Information about services and programs.

Medical cost estimates and billing arrangements.

Identification of the physician to meet each patient's unique needs.

Online Medical Consultation .

Appointment scheduling, including consultations and follow-up care.

Facilitate communications with physician, family and friends and home.

Interpretation services in multiple languages.

Transportation and accommodation.