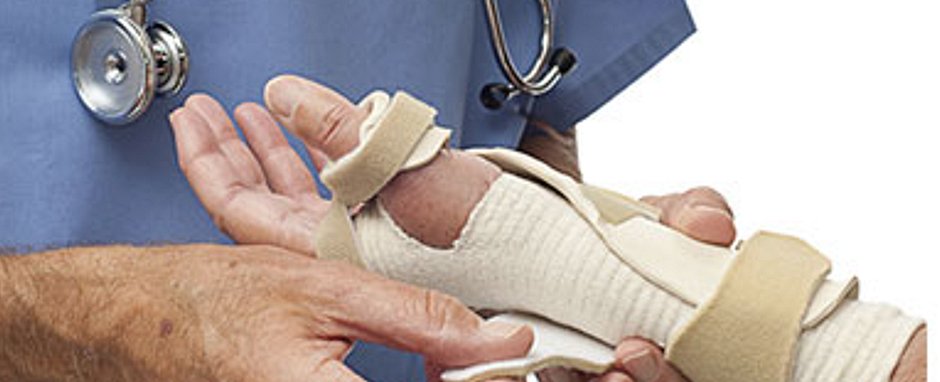 Dr. Mohamed Kilany
Orthopedic & Spine Surgery Consultant
Need URGENT Help ?
Don't Hesitate for Direct Contact
If you've experienced hand and wrist acute or chronic pain, you know the frustration of trying to accomplish seemingly simple tasks with little success. Injuries, arthritis and vascular conditions can impact your day-to-day life, Dr. M. Kilany is here to help.
Surgical and non-surgical treatment options can help restore hand and upper-extremity function and bring relief from pain, numbness and other symptoms that often plague patients for years. Whether you're in need of routine care or reconstructive surgery, Dr.M.Kilany provide care ranging from conservative treatment options like steroid injections, anti-inflammatory medications or splints, to surgical intervention. For more information or to schedule an appointment, don't histate to contact us.
Common Hand and Wrist Conditions:
Tendon Injuries

Fractures

Arthritis

Vascular Conditions

Sports Injuries

Carpal Tunnel Syndrome

Hand and Wrist Pain

And More